SPECIAL SISSY TASTER DAYS
SPECIAL UK SISSY TASTER DAYS
LIMITED PLACES AVAILABLE
OCTOBER 2018
BOOK NOW
Our taster days are designed for those of you that are prepared to accept that YOU were never meant to be a man and that I know what is best for you, YOU WILL be transformed into a beautiful SIMPERING SISSY and YOU WILL be trained to the highest standard and used by my Mistresses Nannies & I
in any way we see fit.
We have a fully equipped nursery,custom made adult baby swing,sissy salon,sissies pink palace of perversion,maid training parlour,school room,medical room, TV boudoir & dungeon.
11am-7pm £595.00
To book you appointment call MUMMY on 07966 519614
or email mummyamandasadultnursery@aol.co.uk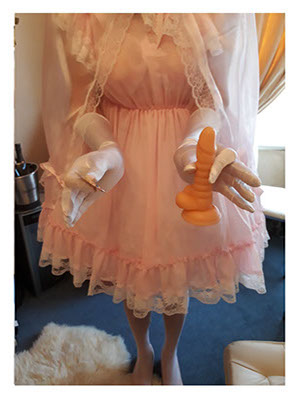 Taught to put on a condom & suck COCK !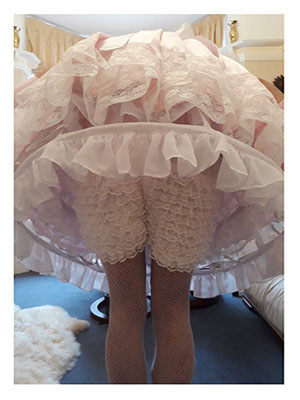 All sissies must be dressed to PERFECTION !
Sissies must LEARN how to walk like a GIRL with her ankle TIED together !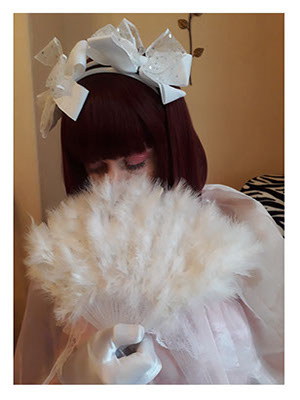 Trained to be a coy little SISSY GIRL....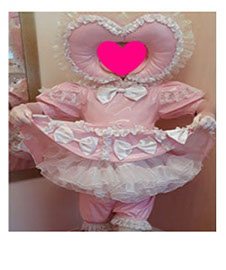 You WILL learn to curtsey......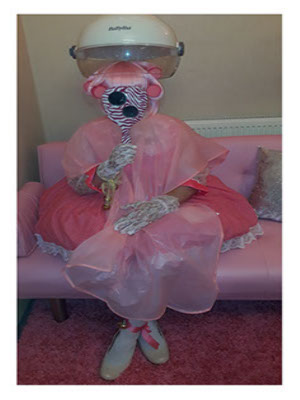 Be taken to our SISSY SALON for a TREATMENT.....